Alex Daisy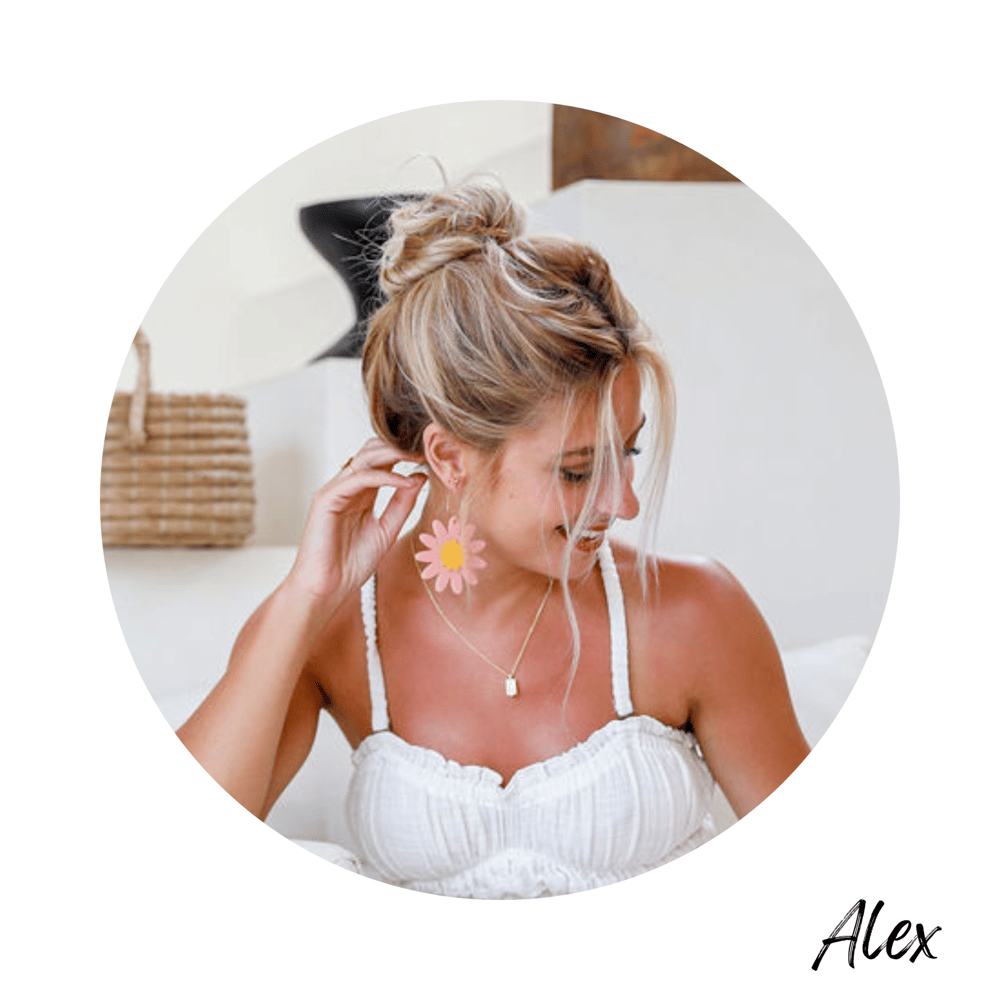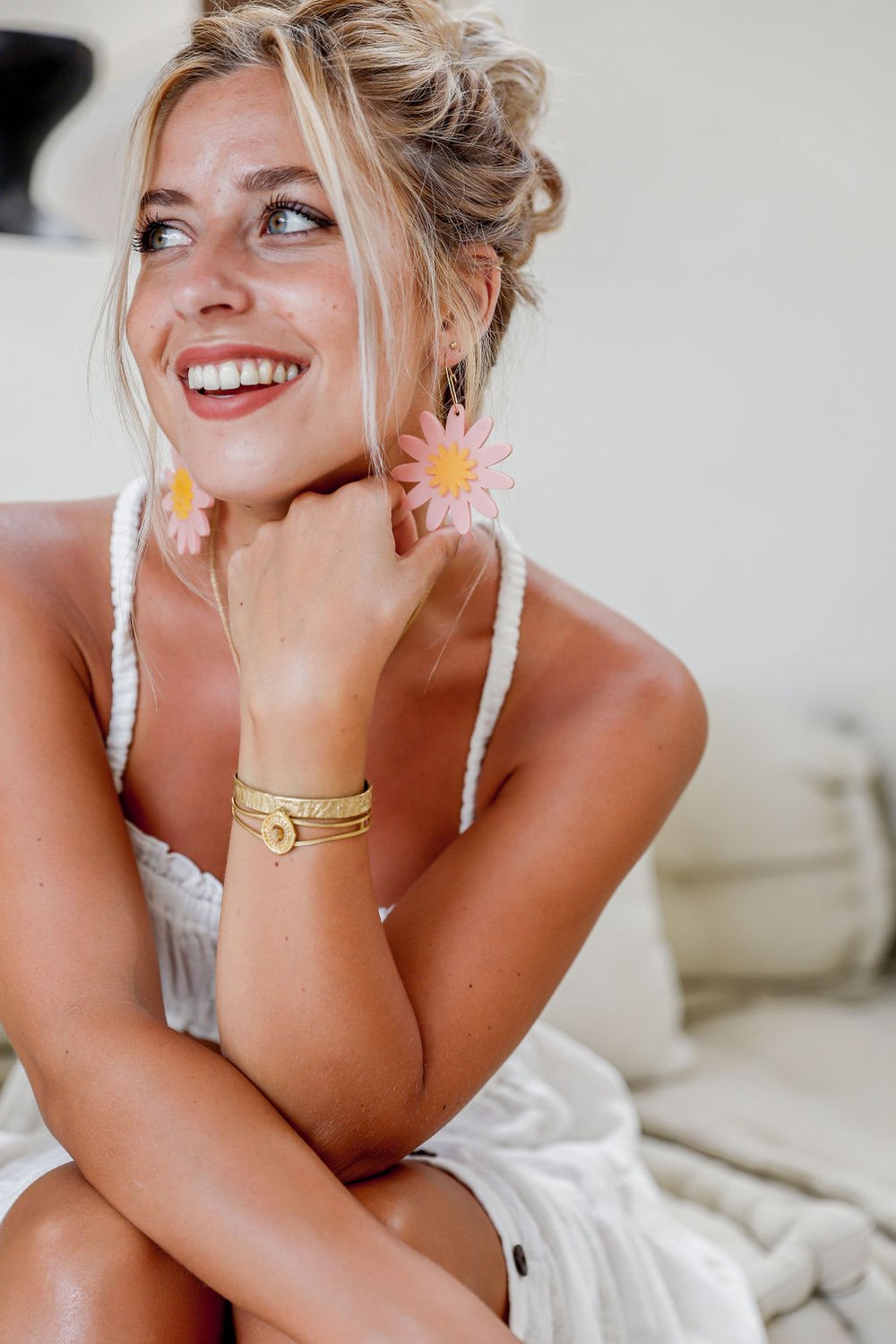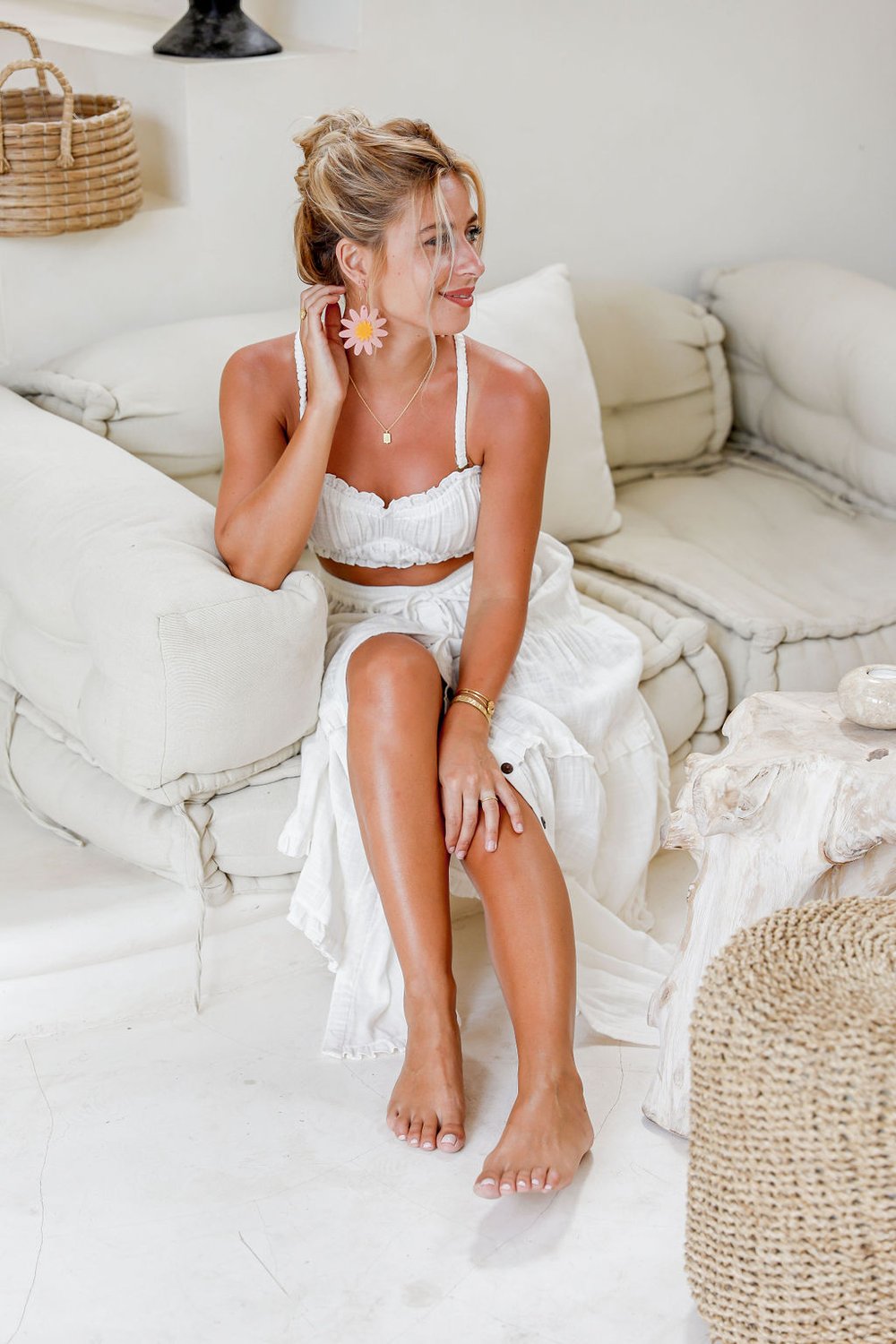 Made with two layers of lightweight acrylic, these drops have been designed with a slight variation to our original Daisy Drops, making them even lighter on your lobes.
The Daisy are a simple statement pair that add a touch of class and colour to any attire. Dress them up for a night out on the town for cocktails with your pals, or pair them with a bikini for a day by the pool.
Measurement: 50mm circumference
Surgical steel, hypo-allergenic hoops: 25mm circumference
"Bellis Perennis, the daisy, is a common European species of the family Asteraceae, often considered the archetypal species of that name. To distinguish this species from other "daisies" it is sometimes qualified as common daisy, lawn daisy or English daisy."
DELIVERY
We use Australia Post Express Service by default, so that you receive your Mad & Darling goods sooner, rather than later.
- All orders despatched within 48hrs
- If you require same day dispatch please contact us for availability prior to purchasing
Any questions or to organise your personalisation, please contact our friendly team at [email protected]